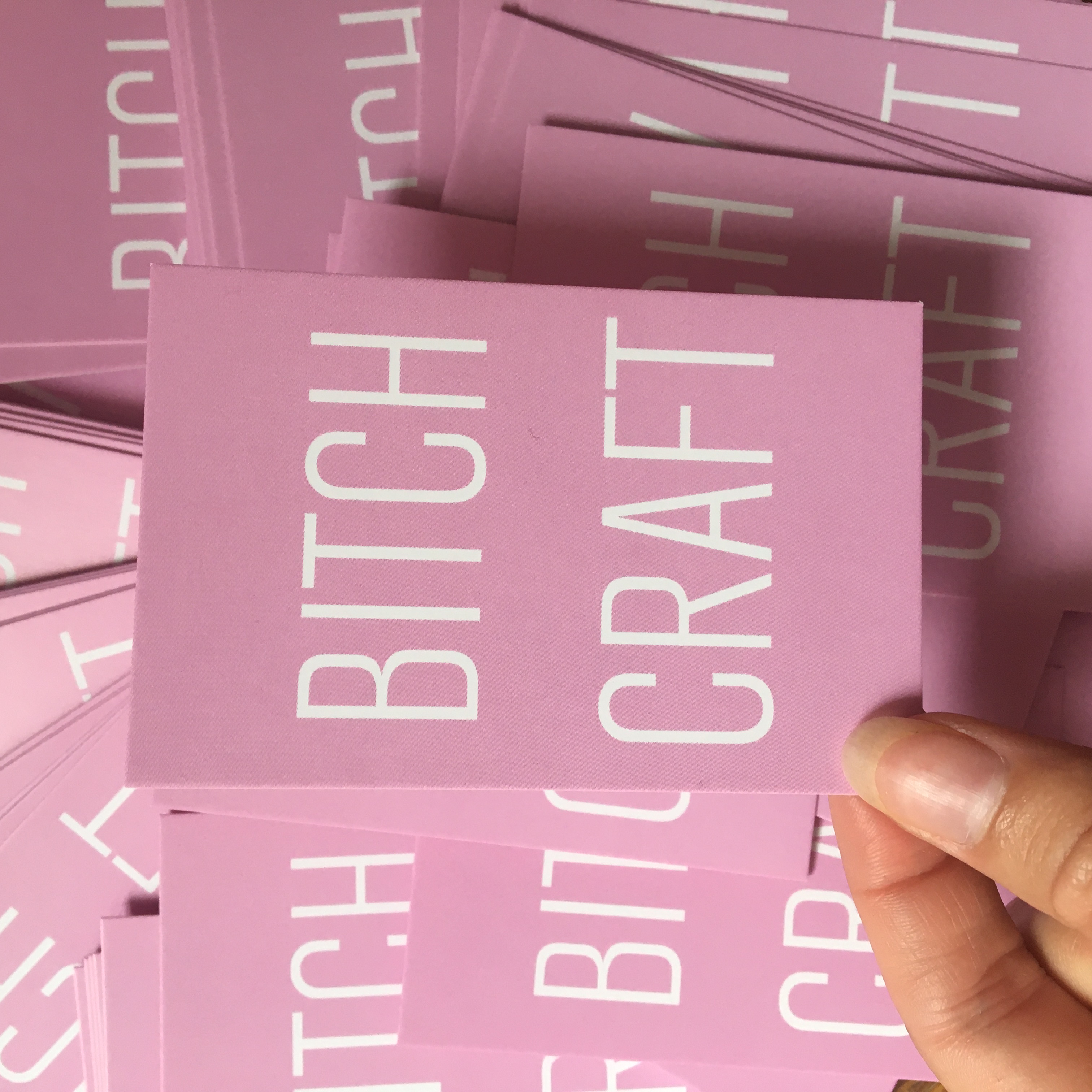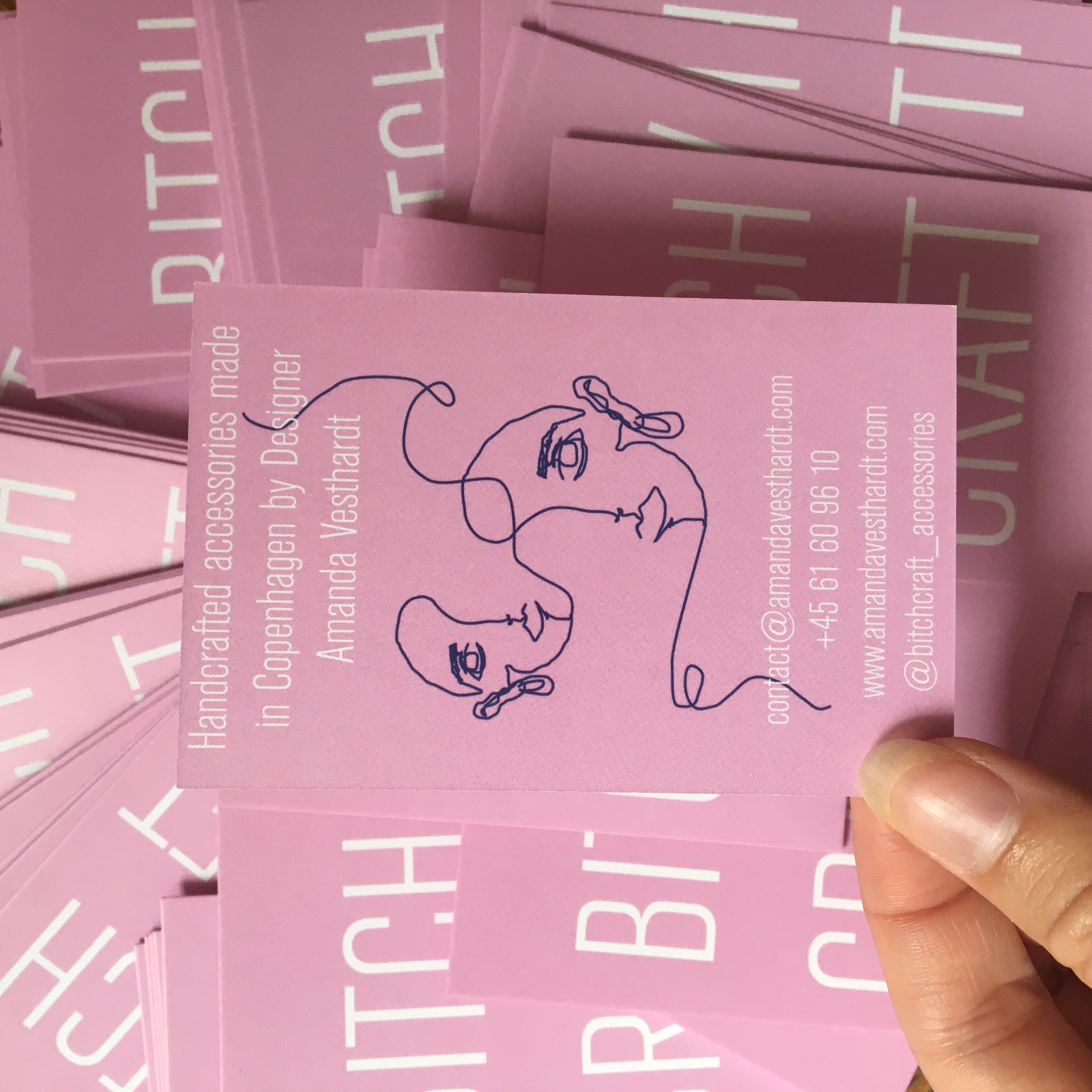 Bitchcraft Accessories

Accessories and jewellry

2020

A new project with a focus and materials such as glass beads, recycled fabric and polymer clay.

Contact me if you are interested in buying or check out the project on

Instagram


First Collection - Flora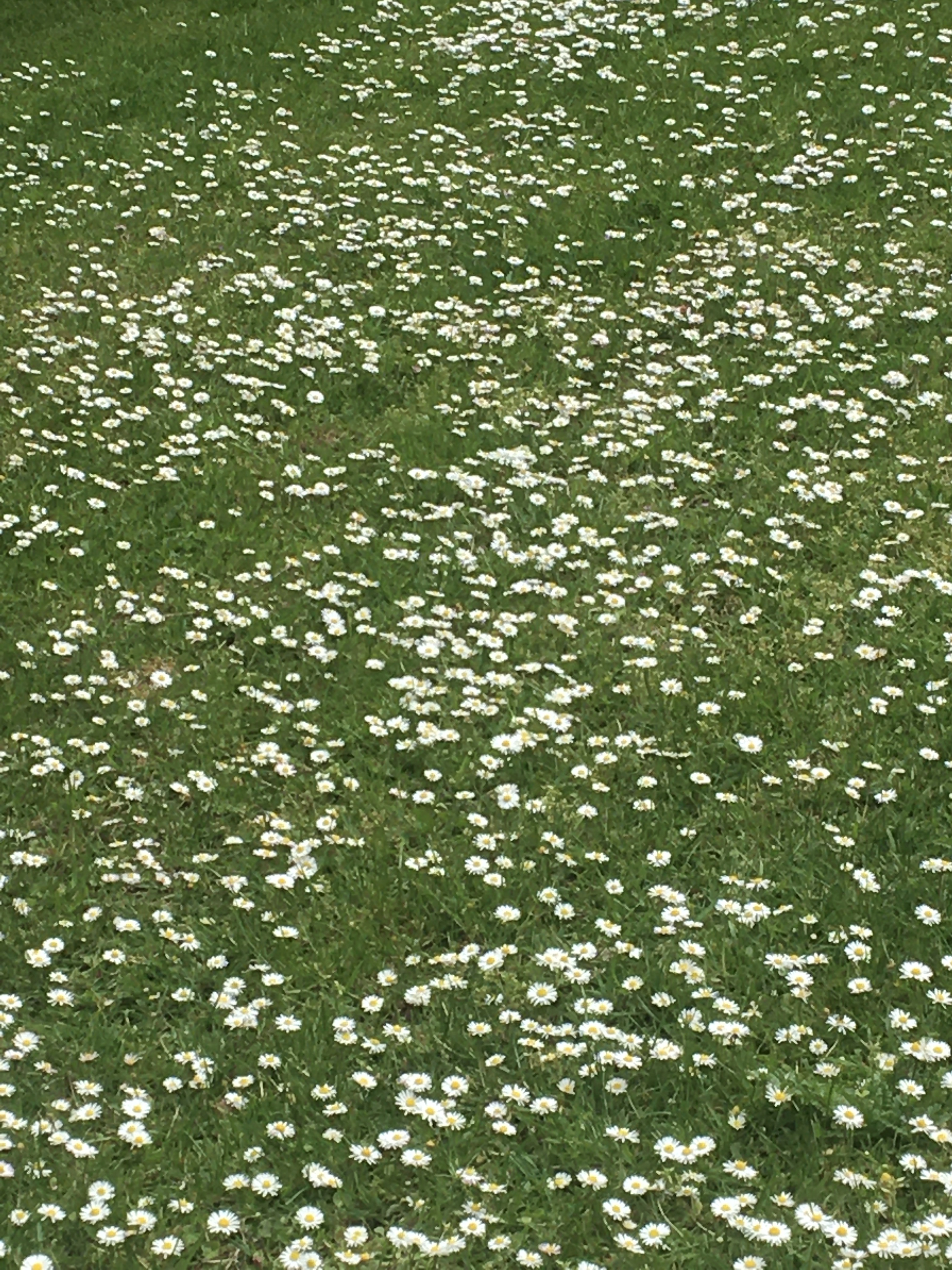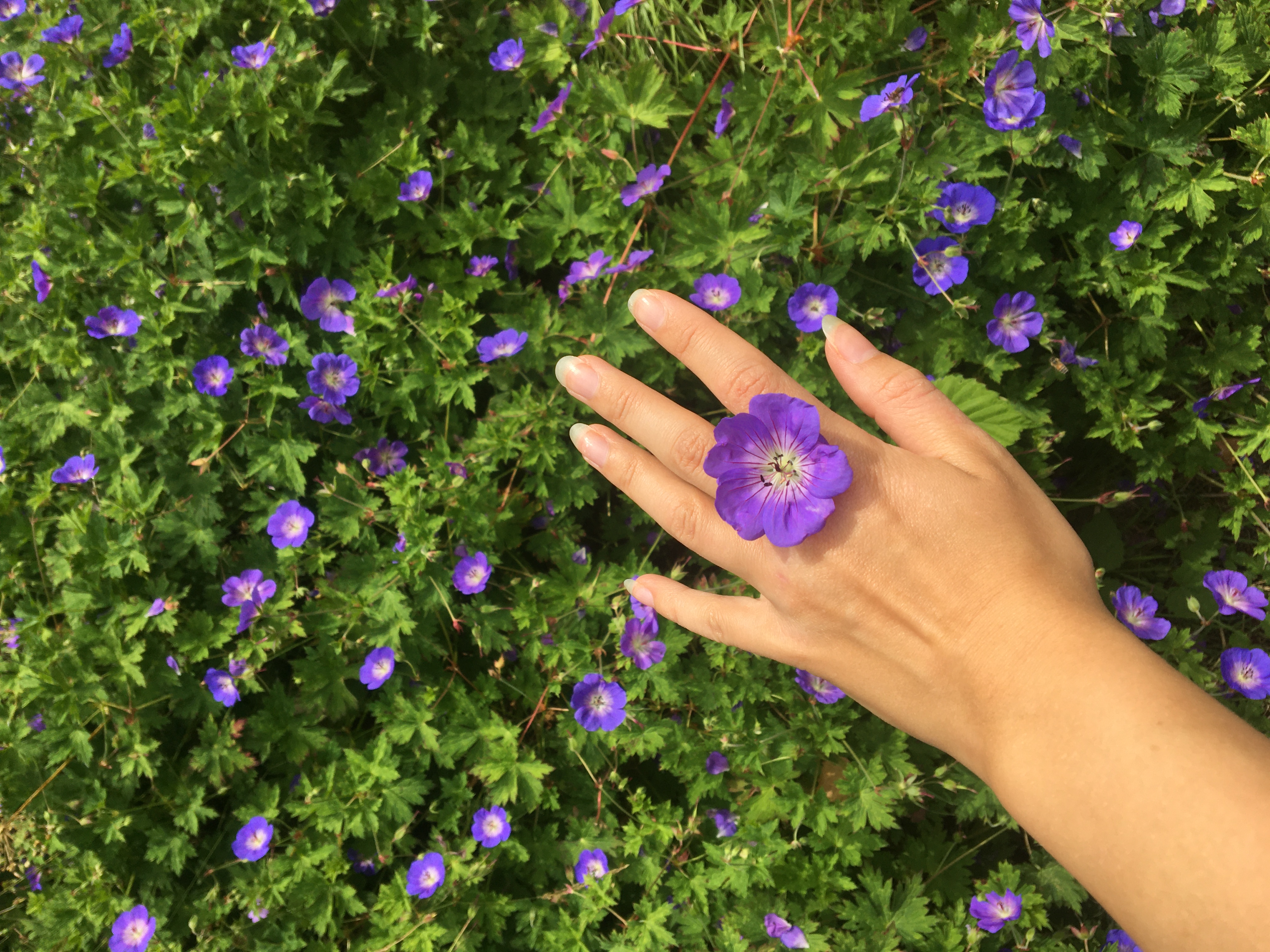 I was inspired by wild flower fields and wanted to make jewellry with a flower design and colours in focus. I chose to work with handmade glass beads that are manufactured in europe according to a traditional czech technique. The metal is all golden sterling silver to avoid any allergies.